The areas are unique in the world
Photo: The areas are unique in the world
Last News
Advertising
Heritage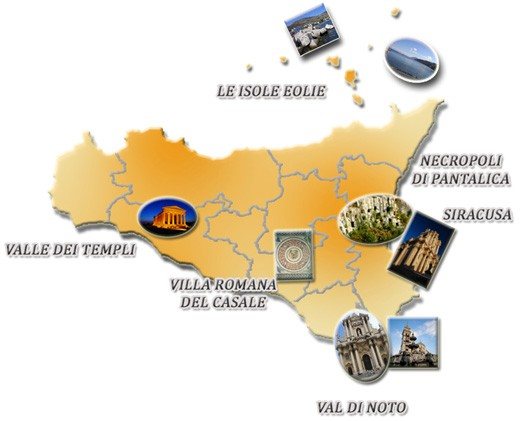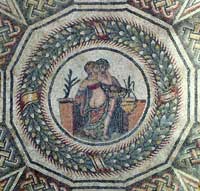 Sicily is home to the largest number of UNESCO World Heritage List by region in Italy. This is the complete list: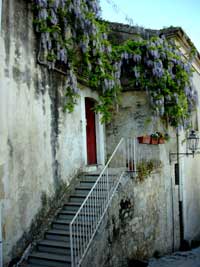 Are currently also discussed the possibility of entering the historical center of Palermo, and numerous monuments of Trapani: Erice, Segesta and Mothia (the land of the Elimi) and in 2009 he discussed a possible candidacy of Castle Colombaia Trapani , and the site geology Scala dei Turchi.
The content of the page is automatically translated.
Rate: 0.0 | Comments (0) | Write Comment