Last News
Advertising
Festa di San Giuseppe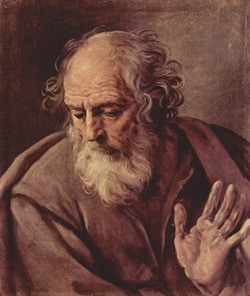 The famous and traditional feast of St. Joseph during which you can visit the "Authari" of St. Joseph, patron of Mirabella Imbaccari along with SS. Maria delle Grazie.
March 18 will be set up two stands for the welcome and for all information and reservations guides, all the way to savor the traditions of Sicily.
Will be allowed on guided tours of the Palace Biscari between 16 and 18 with the help of a guide tourism.
Price: 1 euro.

On the evening of March 18 will also be possible to book for dinner St. Joseph at reasonable prices.
For info contact 328.0254791
Sicily is presented in its most lively traditions!

May park for campers (confirmation needed 8 days before)
The content of the page is automatically translated.
Rate: 0.0 | Comments (0) | Write Comment